'Float Downstream' Tele Pickguard by Decoboom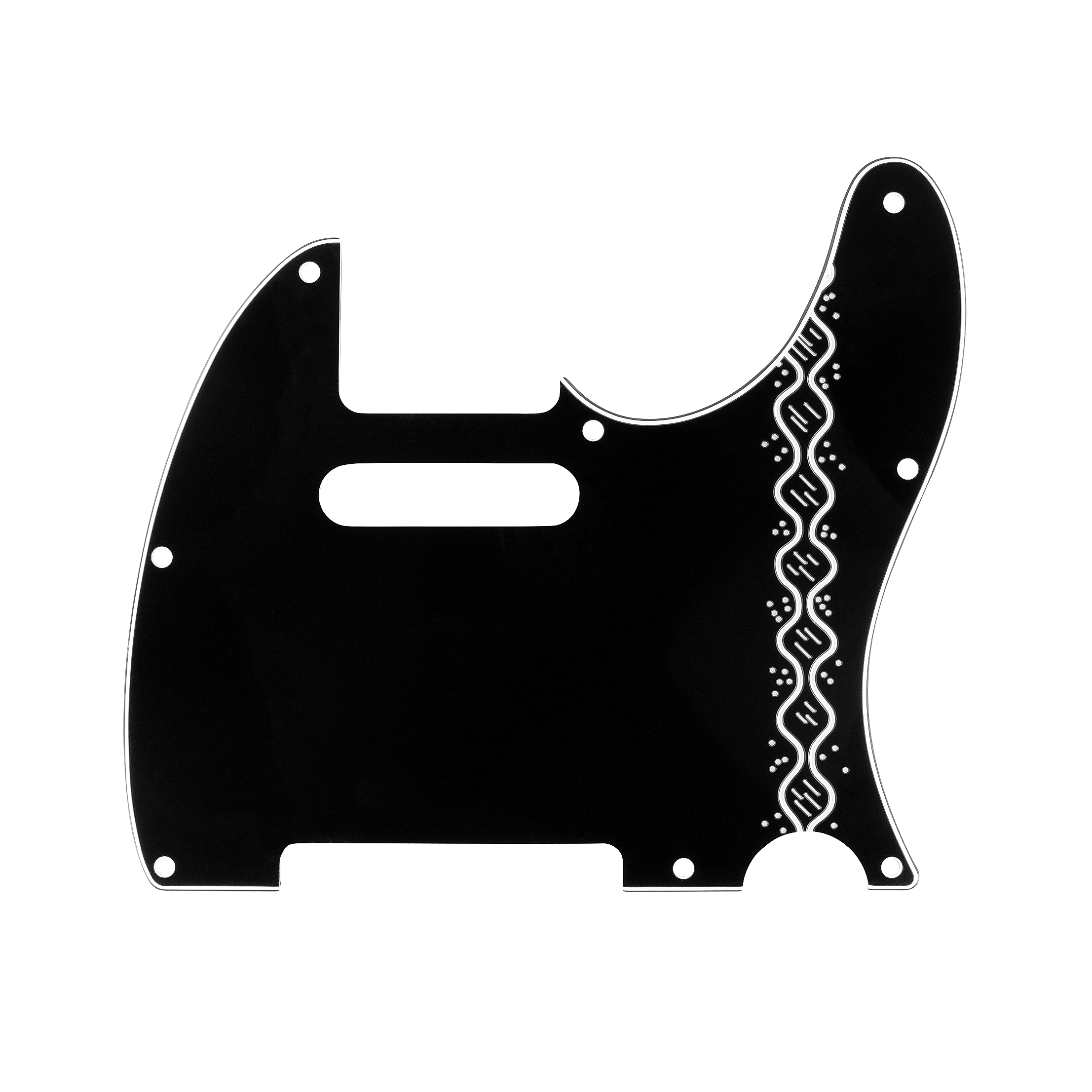 'Float Downstream' Tele Pickguard by Decoboom
Designed exclusively for Plektra by the amazing folks at Decoboom, the new 'Float Downstream' pickguard collection channels 1960's rock and roll and a particularly trippy Beatles tune. "Turn off your minds, relax, and float downstream." Curvaceous.
Also, Decoboom has been awesome enough to engrave matching 4-hole neckplates that can be added to your order with the drop down menu! Neckplates are an additional $24.00.
All pickguards are cut to exact specs with a CNC machine and have chamfered edges and countersunk screw holes. All artwork is expertly engraved using a CNC rotary engraver.
**NOTE: Be sure to choose the model in the drop down menu with the exact amount of screw holes necessary to fit your guitar.
Color/Screw Hole #/Pick-up mount holes?:
sold out